I am a researcher with expertise in glacial geology, (palaeo)glaciology and remote sensing. My research uses the glacial geological record – the "lumps, bumps and dirt" left behind by glaciers – to examine past glacier behaviour and how glaciers responded to past climate change. A particular focus of my research is using ice-marginal moraines, which are ridges and mounds of glacial debris formed at glacier margins, to extract glaciological data.
I completed my PhD at Queen Mary University of London between 2014 and 2018. My thesis examined the extent, style and timing of former glaciation in the Gaick, Central Grampians, Scotland. During the 2017-18 academic year, I was concurrently a Teaching Associate in the School of Geography, Queen Mary University of London.
In 2018, I was appointed as a Visiting Research Fellow in the Department of Geography, University of Portsmouth. I am a member of the University of Portsmouth's Glaciology Research Group (UoPG).
For further details, please see my Research and Publications pages.
---
***Upcoming events***
7th – 12th April 2019
GM1.2 Landform mapping – recent advances in data collection and mapping approaches (Click here for further details)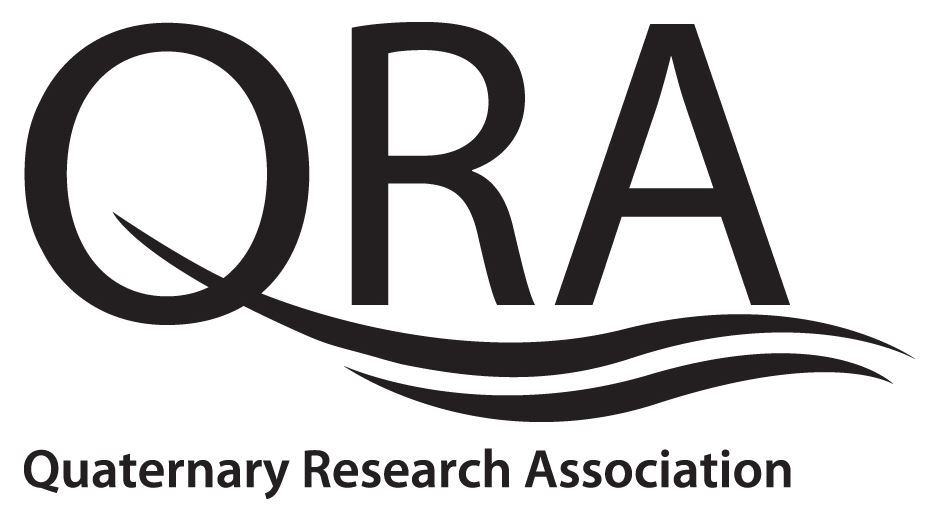 1st – 5th August 2019
Pst:QGL-4 Styles and dynamics of glaciation in the Northwestern and Central Scottish Highlands during the Last Glacial-Interglacial Transition (Click here for further details)
---
Biography
Professional Experience:
Education:
Funding
Memberships